Why do we call ourselves
The River Community?
We believe that churches should flow like a river and not sit motionless like a lake. People who step into a lake generally exit from the same place they entered. But when a person enters a river they will always exit from a different place, which means that they have experienced movement by the current. Our goal is to move people further along their spiritual journey than when they first entered The River.
We gather at:
889 E. Santa Clara Street
Ventura, CA 93001
t. (805) 648-7955
Upcoming Events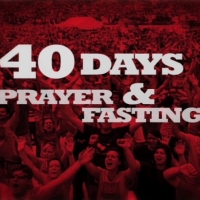 Thursday, January 19, 2017
All Day Event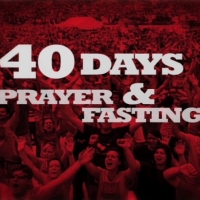 Friday, January 20, 2017
All Day Event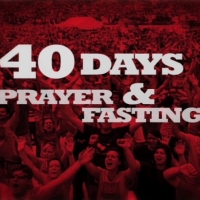 Saturday, January 21, 2017
All Day Event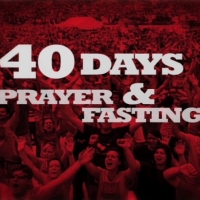 Sunday, January 22, 2017
All Day Event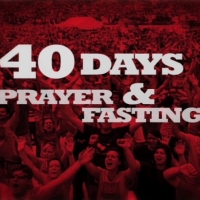 Monday, January 23, 2017
All Day Event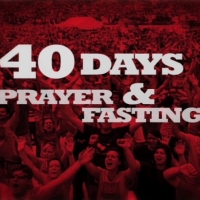 Tuesday, January 24, 2017
All Day Event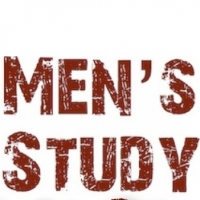 Tuesday, January 24, 2017, 6:00 pm – 8:00 pm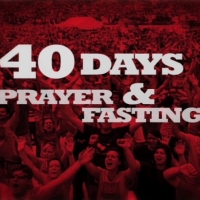 Wednesday, January 25, 2017
All Day Event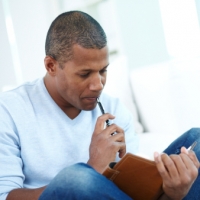 Wednesday, January 25, 2017, 6:30 am – 7:30 am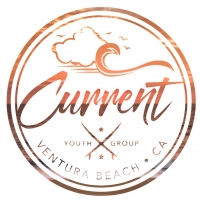 Wednesday, January 25, 2017, 6:00 pm – 8:00 pm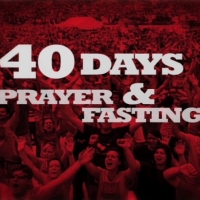 Thursday, January 26, 2017
All Day Event