IRS Stimulus Payment Information
The IRS will soon be issuing Economic Impact Payments to every eligible American. Some individuals who do not normally file because they do not have enough income that requires them to file may need to take extra steps. This includes the homeless, certain seniors and some limited English-proficient individuals who will need to provide information to the IRS to get their Economic Impact Payment.
**Eligible Social Security recipients and railroad retirees who are otherwise not required to file a return will not be required to file a return or provide further information.**
We have included the infographics below to help you receive your payment in a timely fashion.

~ Here is the information on what every eligible American will receive. Continue down for more information!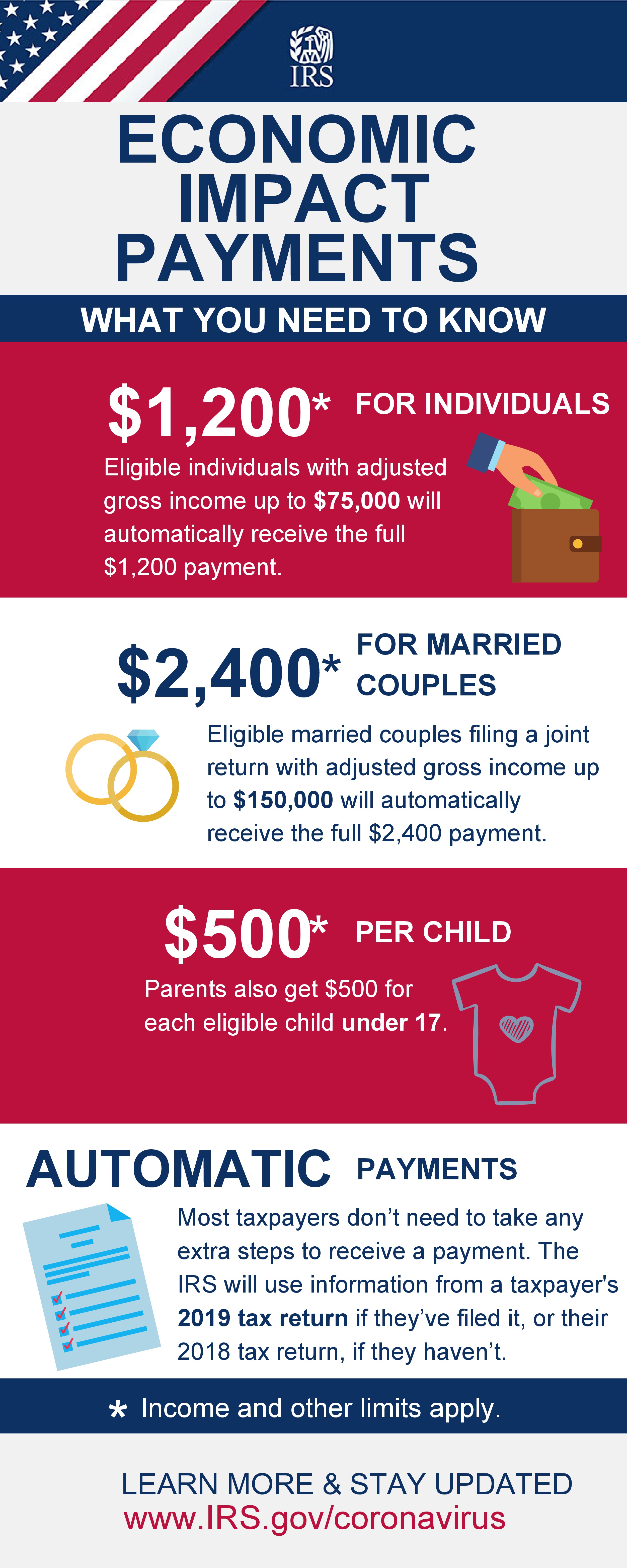 ~ If you haven't yet filed your taxes, there is still time if your current year's income will change your eligibility. Below is some pertinent information for those who still need to file.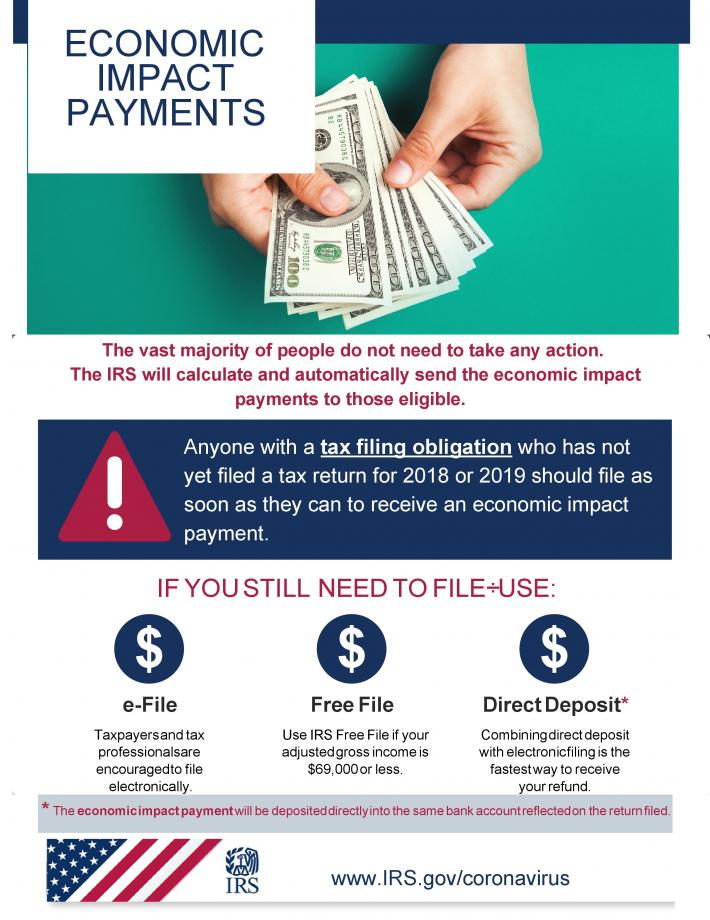 ~ Please visit the link in this graphic for all the latest information!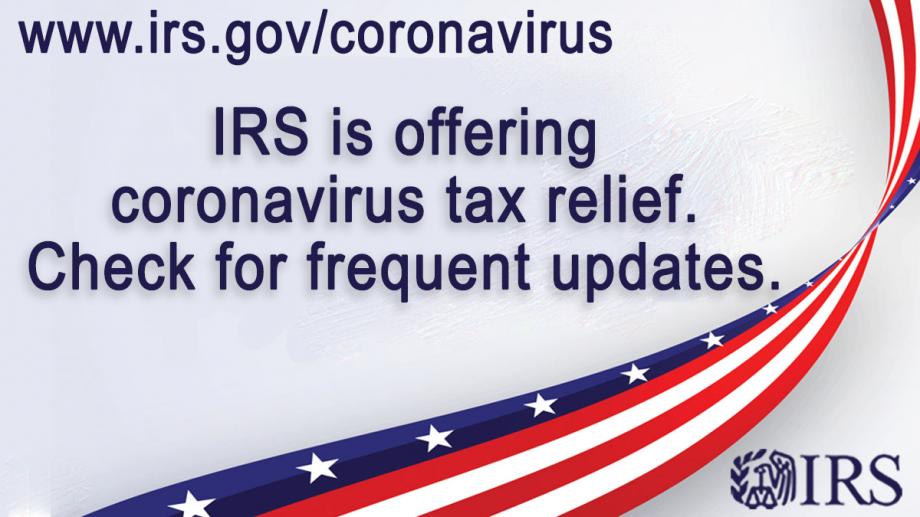 ~ For our Spanish friends!: