CAPS TV - MultiMedia Team

Have you ever wanted to know how to be involved in film or television? Then you have come to the right page on this website. Joining our multimedia team will get you some great experience running cameras, filming on location, studio production and much, much more. You will get the opportunity to film & edit our weekly show that airs on CAPS TV – channel 6 in Ventura, CA.
This ministry has opportunity for you in whatever capacity you want to serve. You can be involved in DVD or CD duplication, PowerPoint, Sound, Lighting, running the Cameras, photography, website updates, etc. We have a spot for you on this team. Tell us what you enjoy doing and we will train you in that area.
We have experienced multimedia personnel excited to assist you in your vision to be involved in this ministry. You will learn from the best and then serve in an area that reaches thousands of people. For more information, contact our church office at 805-648-7955.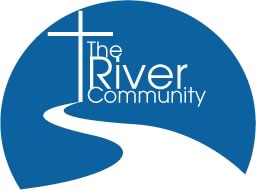 The River Community is a Foursquare Church