Betrayal & Beyond
FOR WOMEN WHO HAVE BEEN BETRAYED BY THEIR SPOUSE/BOYFRIEND/FIANCE:
Pure Desire Ministries International (PDMI) has designed materials for groups to help women who are facing the painful reality of being betrayed. Surviving the devastation of porn addiction, an affair, on line sexual activity and prostitutes, etc.is not an easy task. We have found that women who have experienced the devastating effects of betrayal experience real help in a group setting with material that includes biblical truth and clinical tools. Betrayal & Beyond material is designed to answer the questions: How did he get this way? How can I tell if he is getting better? How could I trust him again? Why isn't it my fault? The material helps women deal with the trauma and anger they have experienced. It allows them to grieve the losses and shows them how to create a safety plan when he relapses. Women who go through this material experience support as they process their pain and find their voice. The transformation that takes place allows women to become who God has called them to be; victorious rather than being victims. Women realize they do not need to bear this burden alone and there is hope as they join others in this journey of restoration.
If you would like more information about joining a "For Women Only" support group, please contact Pam Duran at pduran@therivercommunity.org .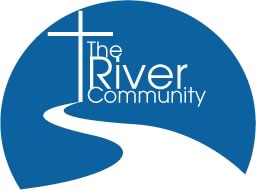 The River Community is a Foursquare Church