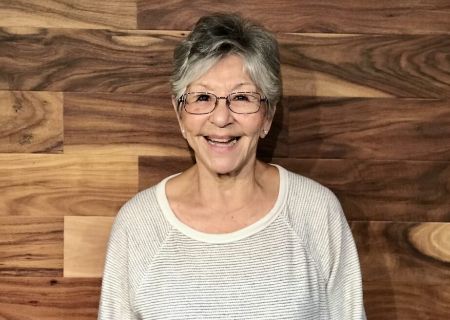 Connie Fain
Treasurer


Connie spent a good part of her life in Santa Paula growing up as a middle child. After high school, she moved to Los Angeles and began a career as a Legal Secretary. Several years later, Connie returned to Ventura County, where she met and married Jim Fain, a car enthusiast and father of four. In 1976, they opened Fain's Auto Parts, Machine Shop and Auto Repair and worked together until they both retired in 2010. Owning street rods has them enjoying car functions throughout Southern California as well as visiting their sons in Northern California. Connie enjoys various crafts, volunteers at Santa Paula Hospital and in The River Church Office as well as serving on the Church Council.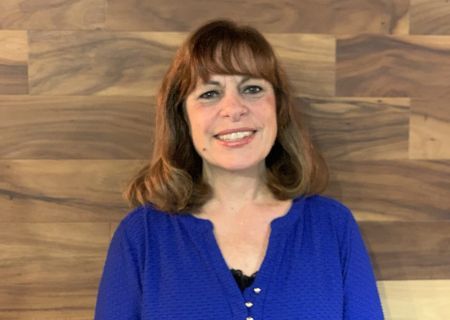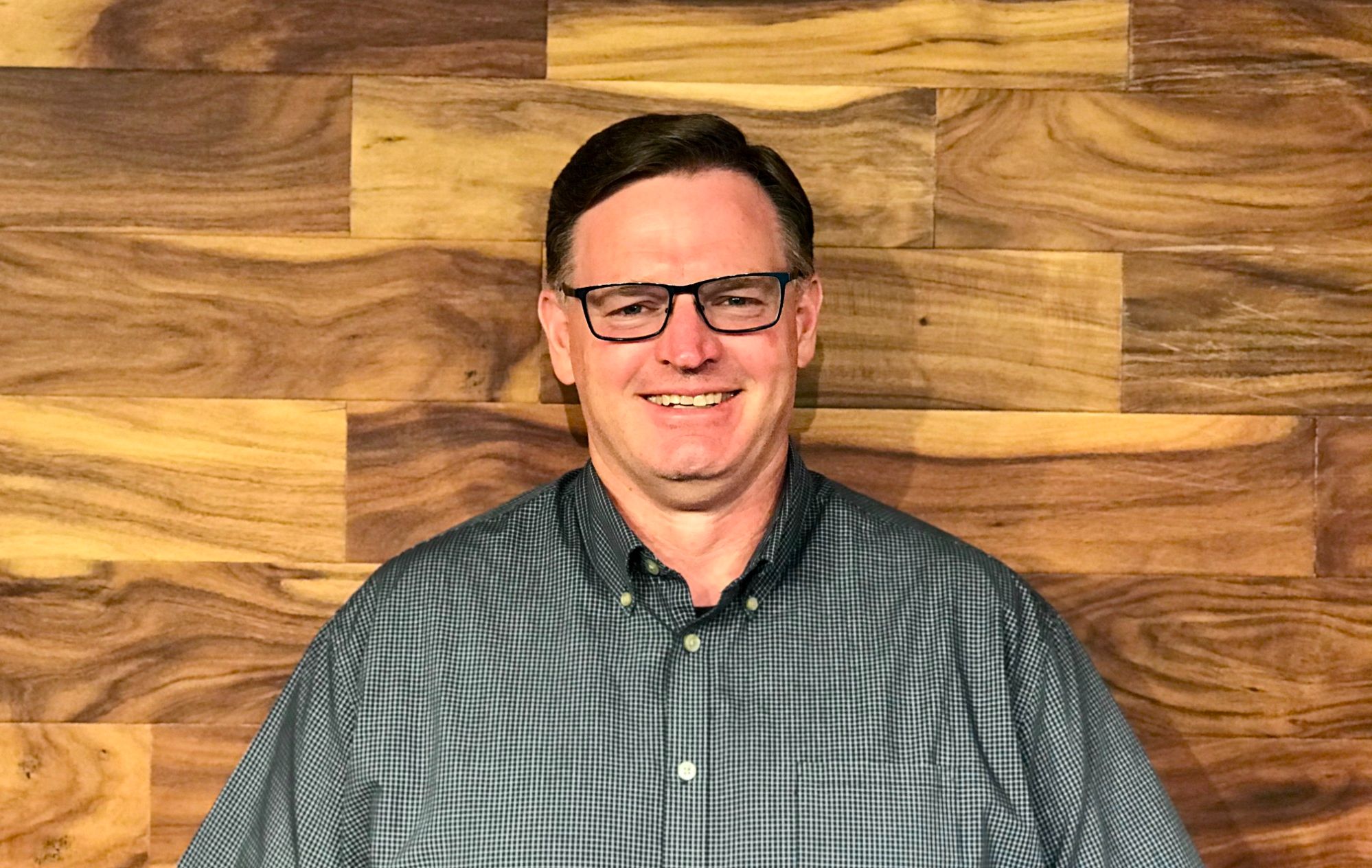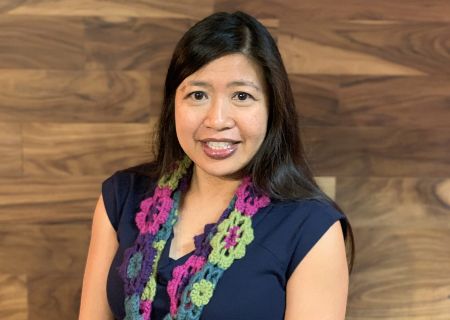 Elaine Theurer
Council Member

Elaine is the youngest of three in her family with an age gap to benefit some only child characteristics. She is the tallest female in her family at 4'11". She was born in Guam but grew up in the L.A. suburbs. Her relationship with Jesus started from following the rules and rituals to please God as a toddler in a conservative Filipino Catholic family to loving God in her forever family and baptized in the Holy Spirit in 1998 at New Life Church in Santa Barbara. Elaine believes we are all His workmanship in progress and won't be perfected till He returns but until then embrace the journey of Him transforming us from His glory to His glory [Philippians1:6; 2Corinthians 3:18]. She teaches science at a local middle school but during the summer Covid closures, you can find her spending her time puppy training Baby, walking/hiking, or not at all, as she loves her solitude journaling, reading, researching, baking, resistance training, etc. at home away from the crowds.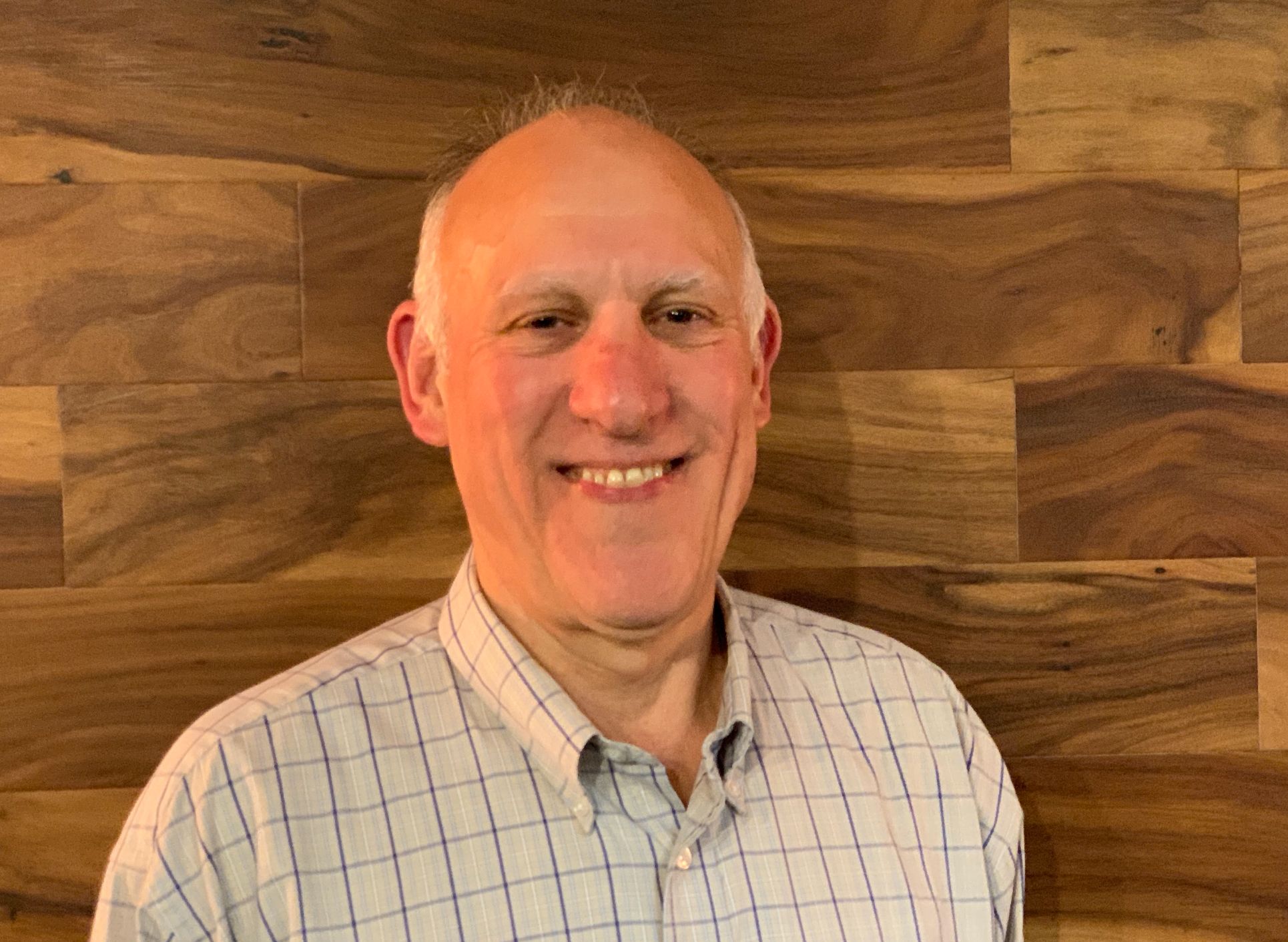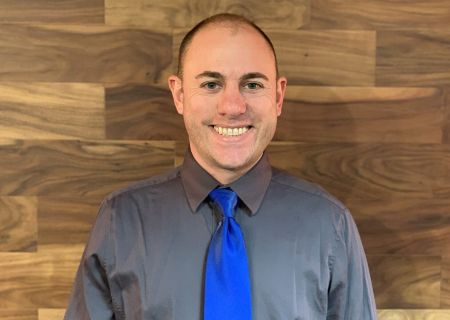 Chris Long
Council Member


Chris, one of the Council Members of The River Community Church, has served for over twenty years on the Media Tech Team. He is responsible for bringing an understanding to the technology of the church as well as advise on the acquisition of new technology to help further the mission of the church as well as the Kingdom of God.