Young Adults
The River Young Adults is a ministry designed to help young people between the ages of 18 and 30 discover real life, community and belonging in Jesus.

We know that turning 18 doesn't make you a sudden expert on life. We also know that our 18 – 30 year-old members need community just like everyone else. So, Pastors Jim and Pam Duran are building the Young Adults group to create a supportive ecosystem to help you become your best self in Christ.

The Young Adults meet twice a month:

First Saturday of the Month: The Young Adults group is kicking back into gear! On the first Saturday of every month at 7pm, we'll be meeting in the Conference Center and sharing live music, light refreshments, and great conversation. So throw it in your calendar and we'll see you there!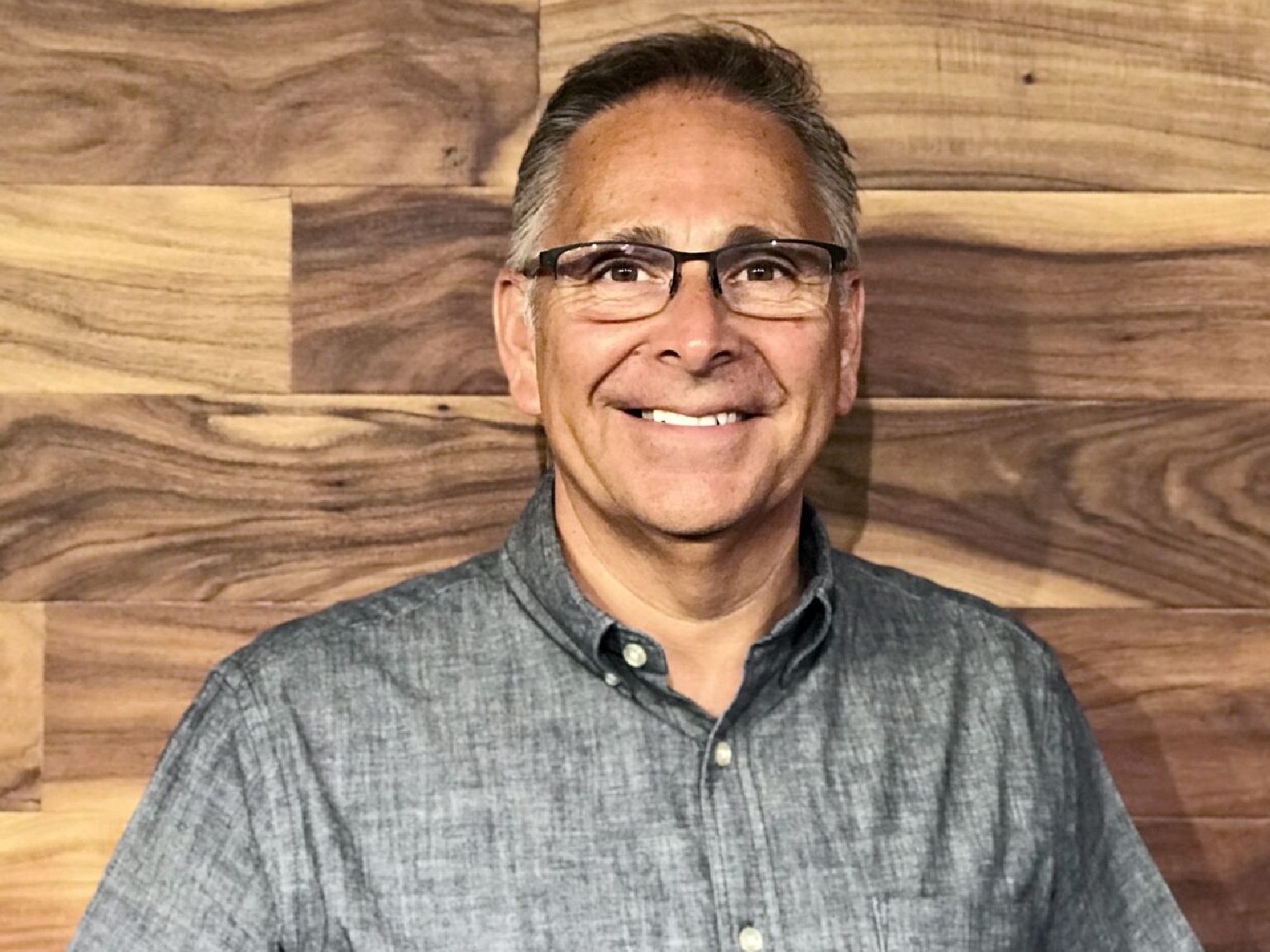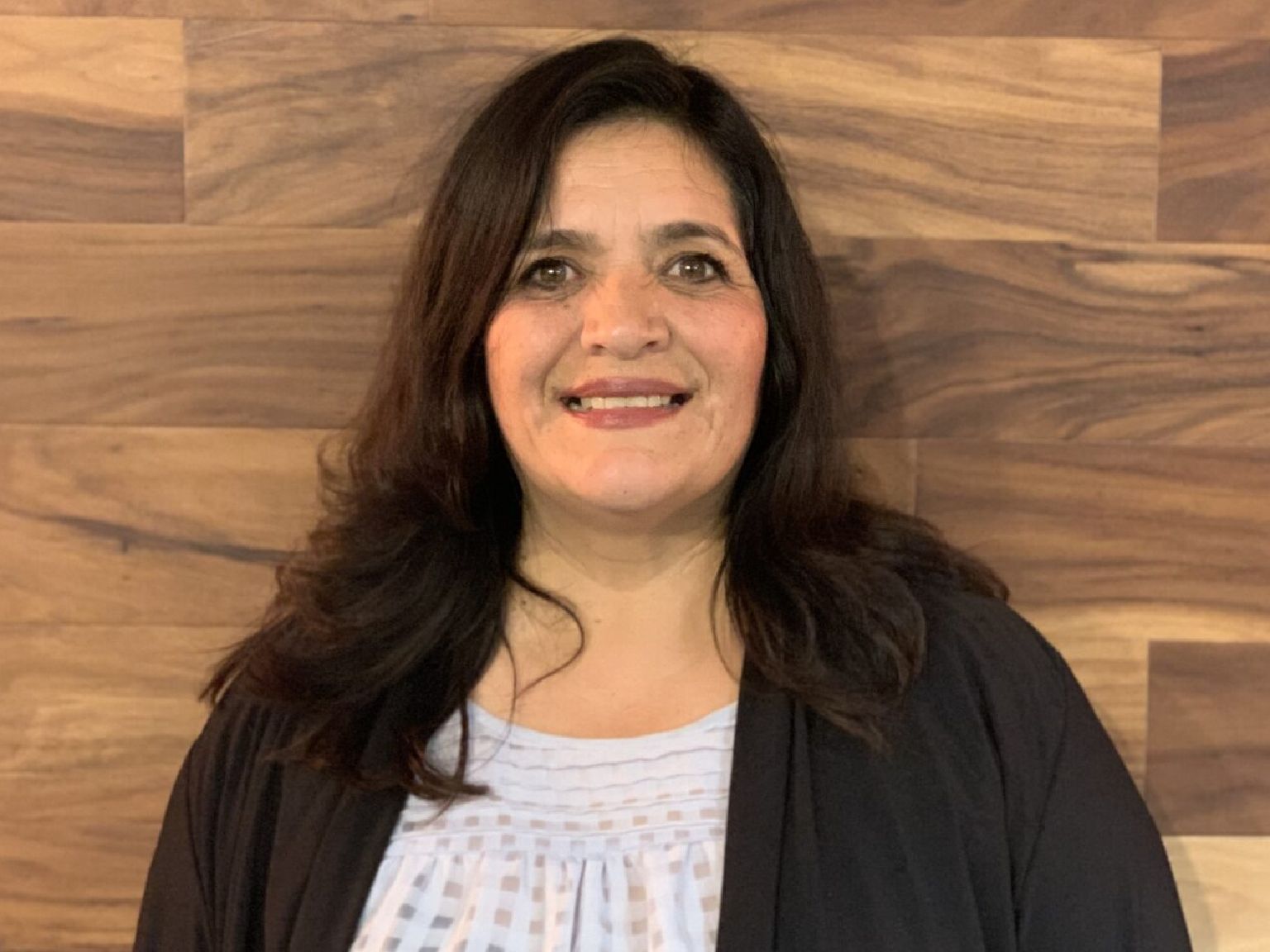 Pam Duran
Next Gen Coordinator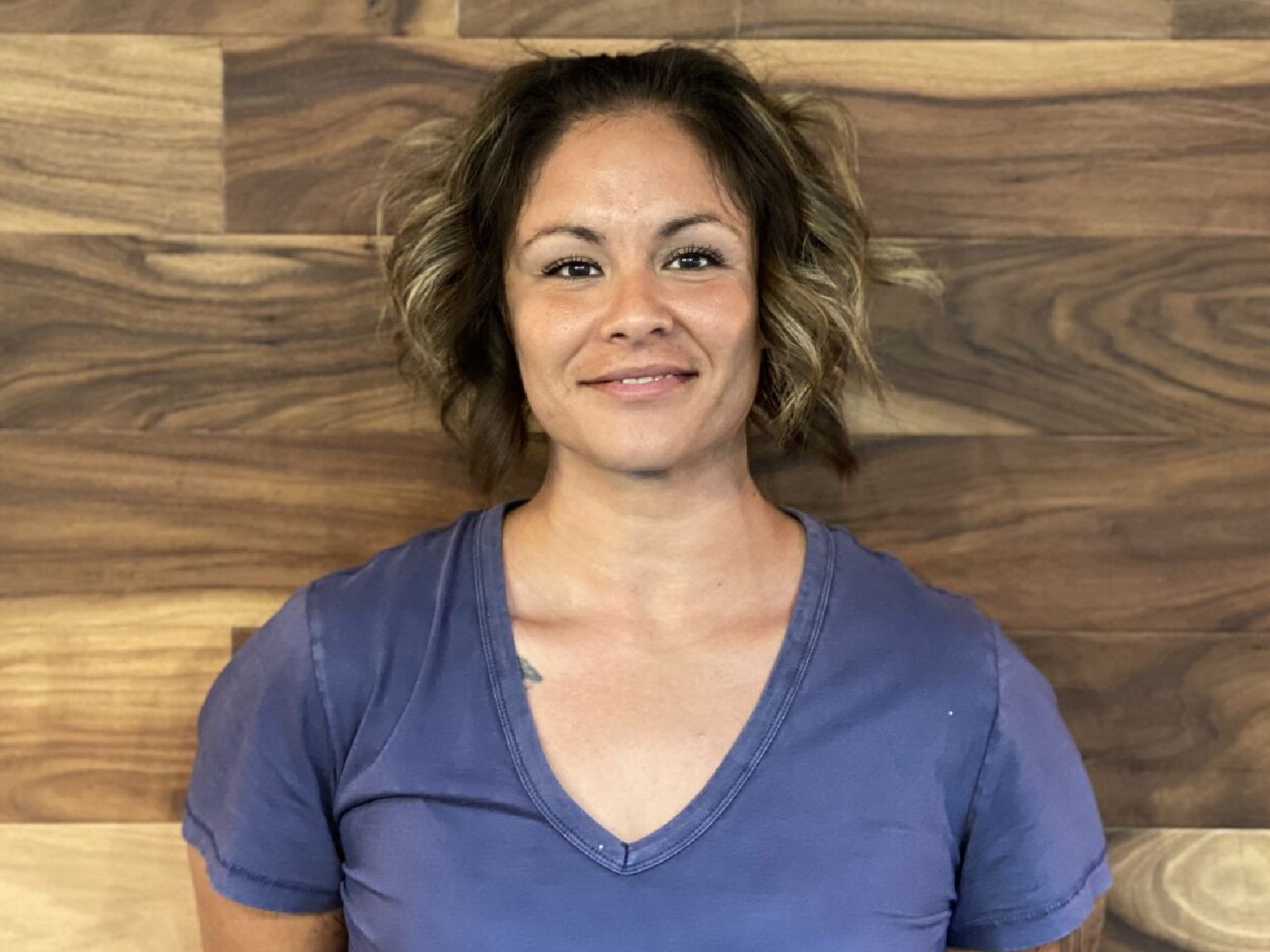 Brandi Brown
House Manager at Tender Life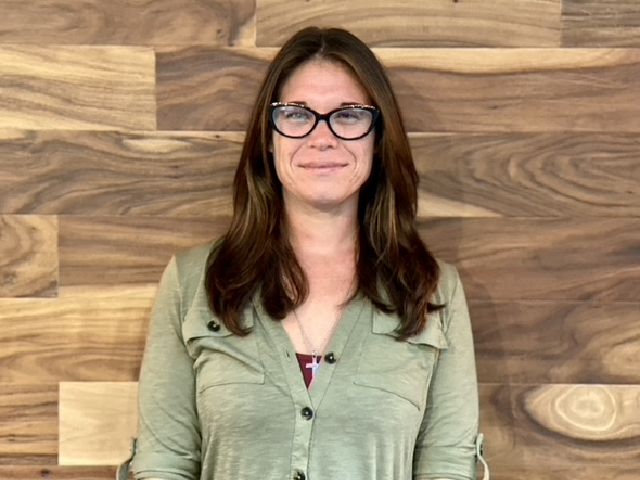 Regan Mata
Young Adults Leader