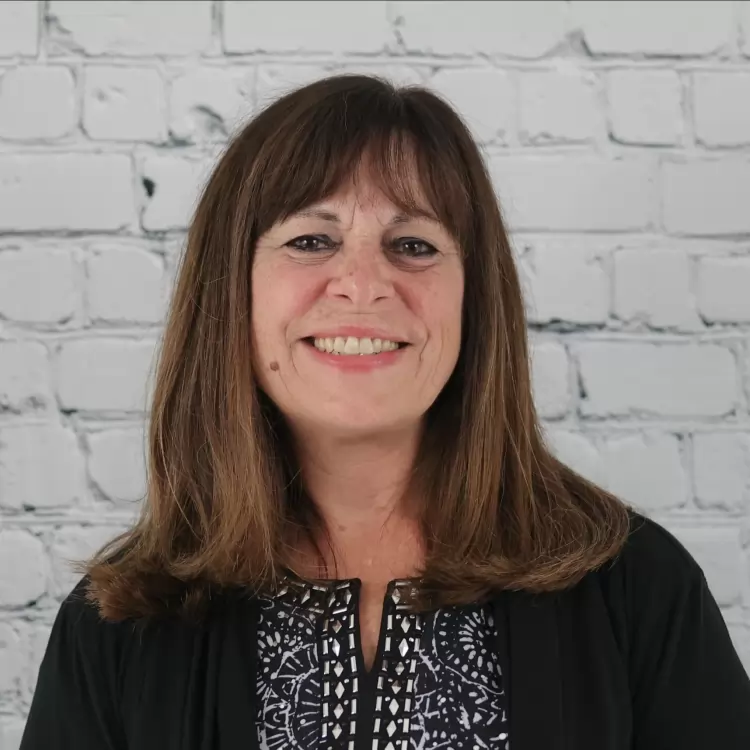 Terry Long
Administrations and HR
Terry Long, and her husband Doug, have been serving in a Foursquare Church ever since they committed their lives to Jesus over forty years ago. They attended a church in the San Fernando Valley for 22 years and found themselves at church every time the doors were open. This is where they learned that serving was part of their DNA, whether it be supporting the lead pastors, ministering to the congregation, serving as Children's Ministry Coordinator or taking care of the facilities.
Called by the Lord to Ventura in 2000, Terry served in the Church Office helping the business side of the church run properly. She prefers to be behind the scenes and has worked with teams who volunteer and prepare for church functions. Terry also serves on the Tender Life Advisory Board and assists Pastor Jim Duran, the Executive Director, with any administrative duties related to Tender Life.
Doug and Terry were high school sweethearts and have been married for 41 years. They have two adult children, one son-in-law, a grandson and soon-to-be daughter-in-law and granddaughter.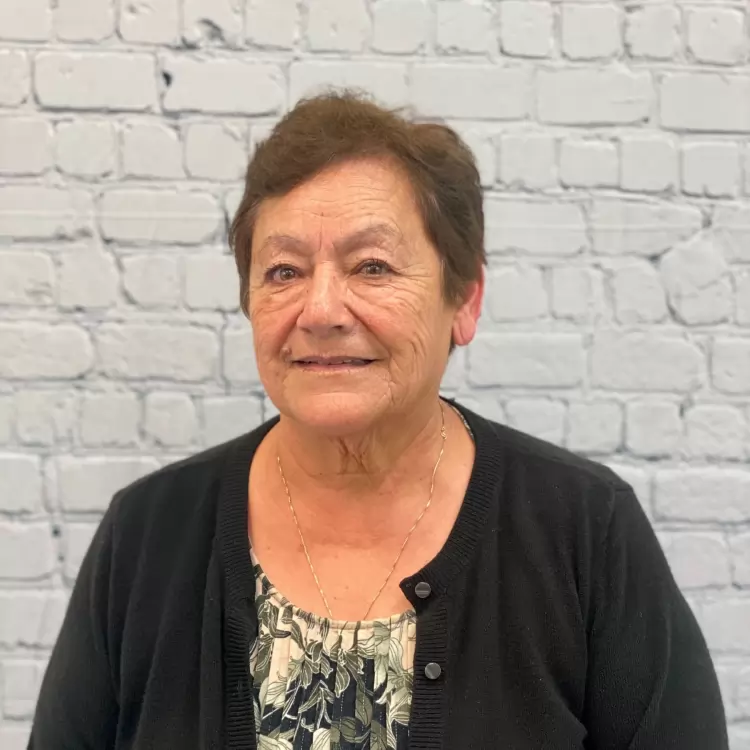 Corky Marquez
Finances

Born into a large family (12 brothers and sisters!), Corky has spent most of her life in Ventura. Like the family she grew up in, Corky has raised a large family of her own with three sons, a daughter, 13 grandchildren and six great-grandchildren. Professionally, Corky spent most of her working life in Human Resources and accounting for JC Penney. This has benefited the Kingdom of God greatly as Corky functions as our bookkeeper! In her leisure time, she enjoys spending time with her family and making cross-stitch pictures.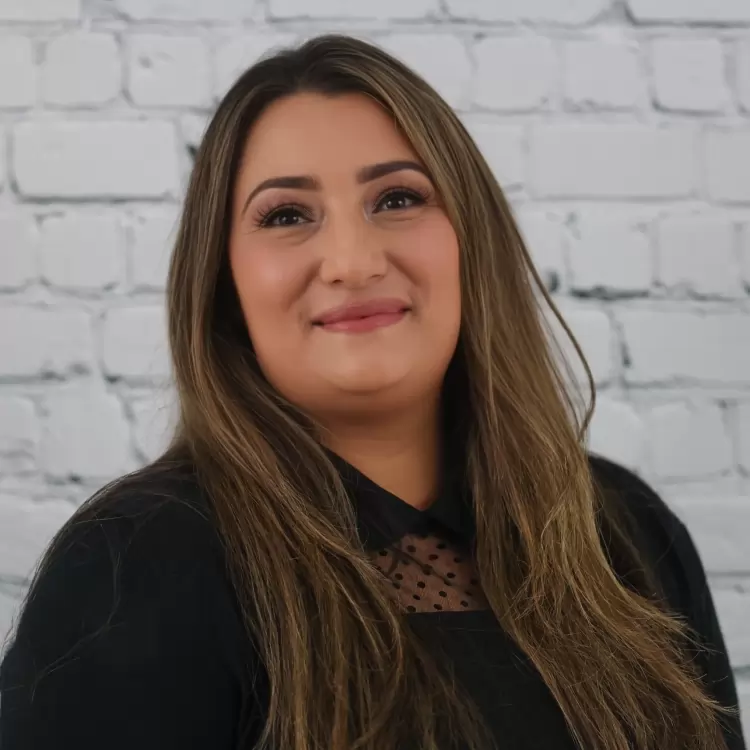 Cynthia Long
Communications & Donation Coordinator


Cynthia comes to The River via Tender Life Maternity Home where she loved getting the chance to give back to Tender Life residents who came into the program. One of Cynthia's favorite jobs when at Tender Life was to help the ladies follow Christ and to deepen their walk with Jesus in their everyday lives. Cynthia's role at The River varies: she works in the graphics department, directs volunteers and has been critical in tracking, receiving and making sure the Food Distribution runs smoothly during the week. You can always know where Cynthia is in the building by listening for her warm and friendly laugh.
Cynthia is a wonderful and caring mother to her adorable daughter, Harper. Harper has grown up in the Church Office at The River and is like the daughter or granddaughter to everyone who works here. Cynthia is recently married to a man who not only loves God, but loves her and Harper and wants nothing but the best for them.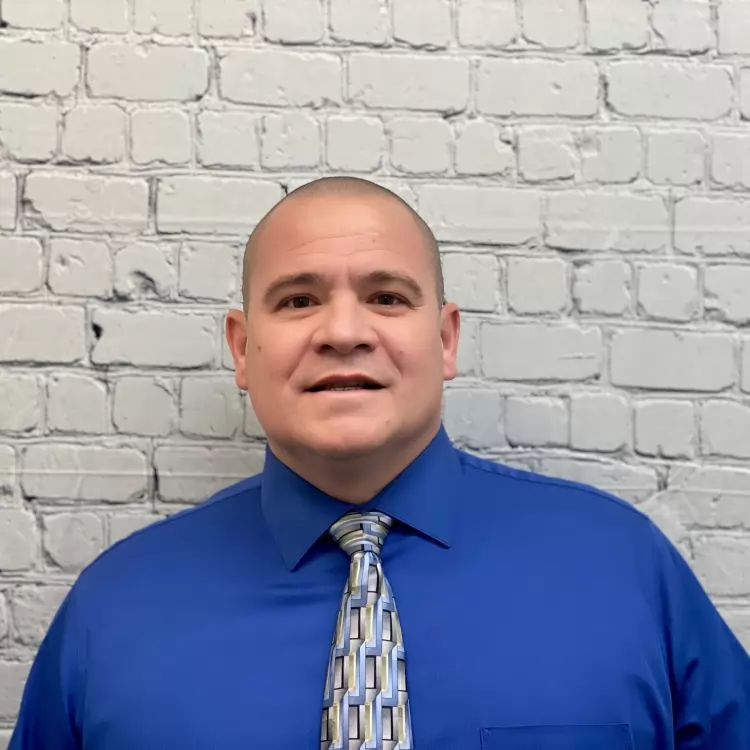 Jeff Dietz
Sharing Life Ministries

Bio not available